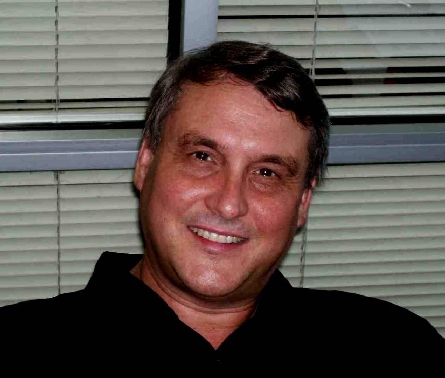 I have spent most of my years since High School as a full time minister with various churches of Christ in Texas (Bonham, Dumas, Texarkana), Oklahoma (Atoka), and now Arkansas (Camden). I was out of the ministry for about 5 years until a few months ago due to a divorce. I have three children (Joanna-26, Ren-21, and Seth-18) and two Grandchildren (Madalin-6, and Nathanael-3). I am not the skinny kid you remember so you might not recognize me after all these years.
Fun Facts:
Favorite 70s Car: 1977 Cutlass Supreme
Front Parking Lot



Dwayne Scribner
Irving High School, Class of 1978, Irving Texas.