Hilda (Carrillo) Burk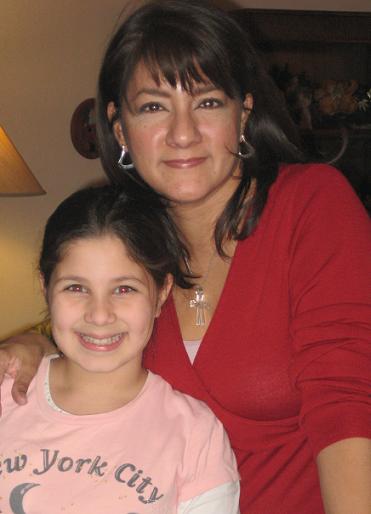 Hilda and Victoria - Christmas 2007
Work for Peterbilt Motors Co. in Denton, TX as the Events Manager, handling all meetings, shows and events for Peterbilt. Live in Flower Mound, TX and have a beautiful 12 year old daughter, Victoria.
Fun Facts:
Favorite 70s Car: TransAm
Back Parking Lot



Hilda Carrillo-Burk
Irving High School, Class of 1978, Irving Texas.