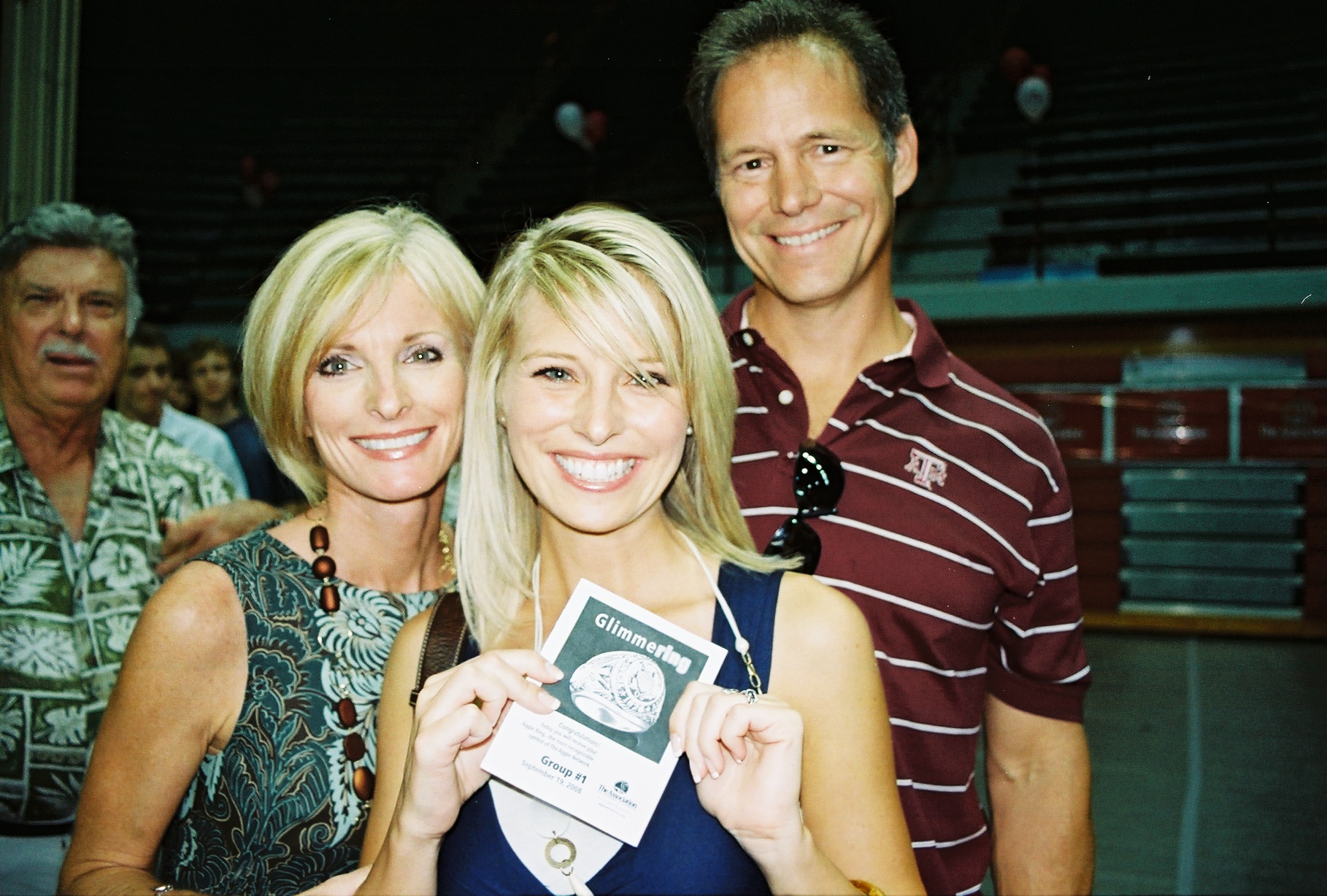 My daughter proud to receive her "Aggie" Senior Ring
I live in Spring Texas, outside Houston Texas and have been married for 23 years. I have one daughter about to graduate from Texas A & M, one son pursuing his education in graphic design out of state and one son in high school. I have been a commercial real estate consultant most of my professional career and lived in Dallas, Washington DC, and Houston since leaving Irving Texas in 1978. I recently ran the White Rock full marathon and finished all 26.3 miles in record slow time. I continue to pursue marathons and will be running the Houston Chevron Marathon in January 09 with my son and daughter. My wife is a ballet instructor part time and has mostly been a full time mom for our entire marriage. I can't make the reunion, but would like to see what others I know have been doing the past 30 years.
Fun Facts:
Favorite 70s Car: Orange GMC Gremlin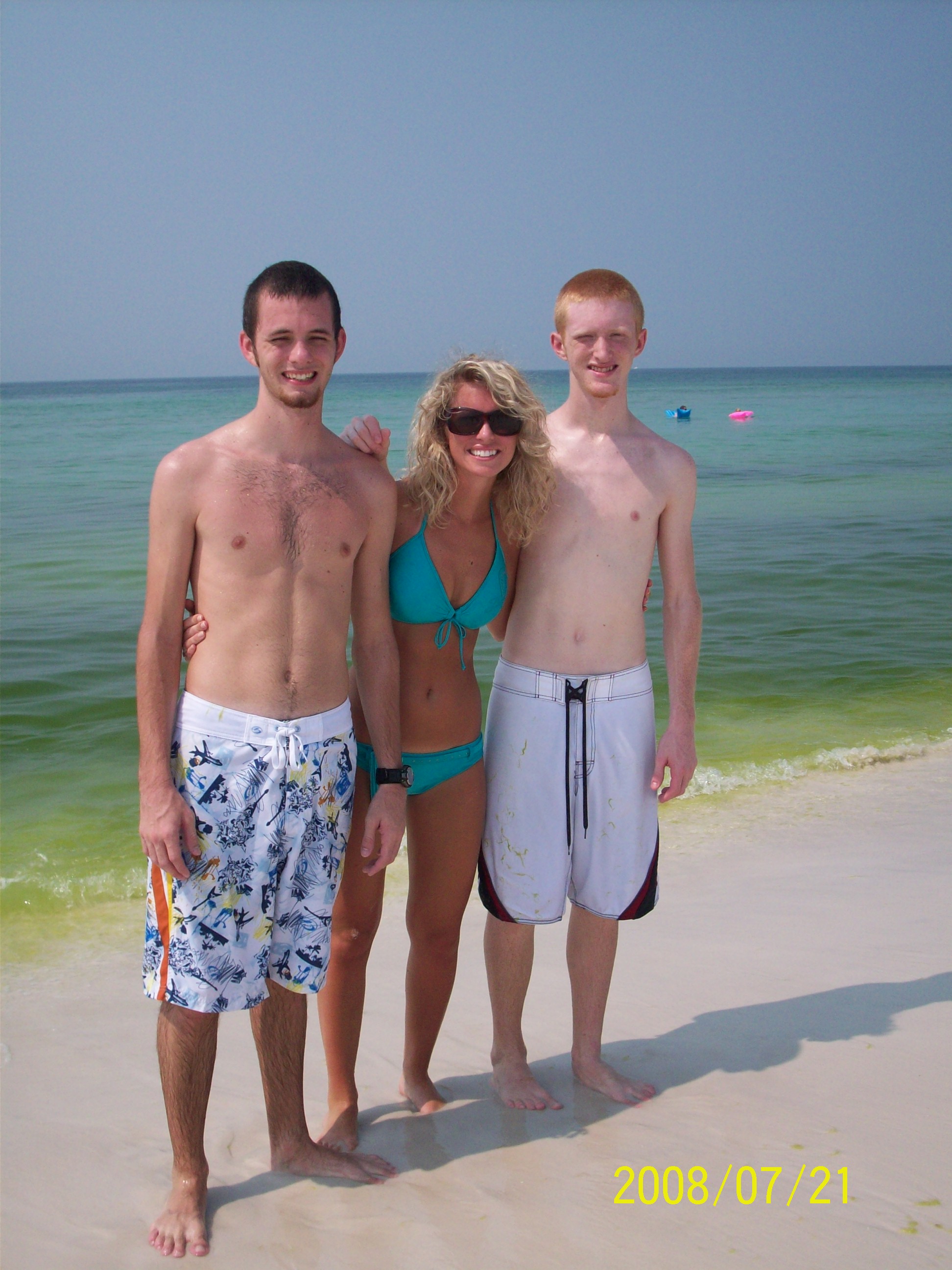 My boys at our annual Destin Florida beach outing
Jerry Heaton
Irving High School, Class of 1978, Irving Texas.