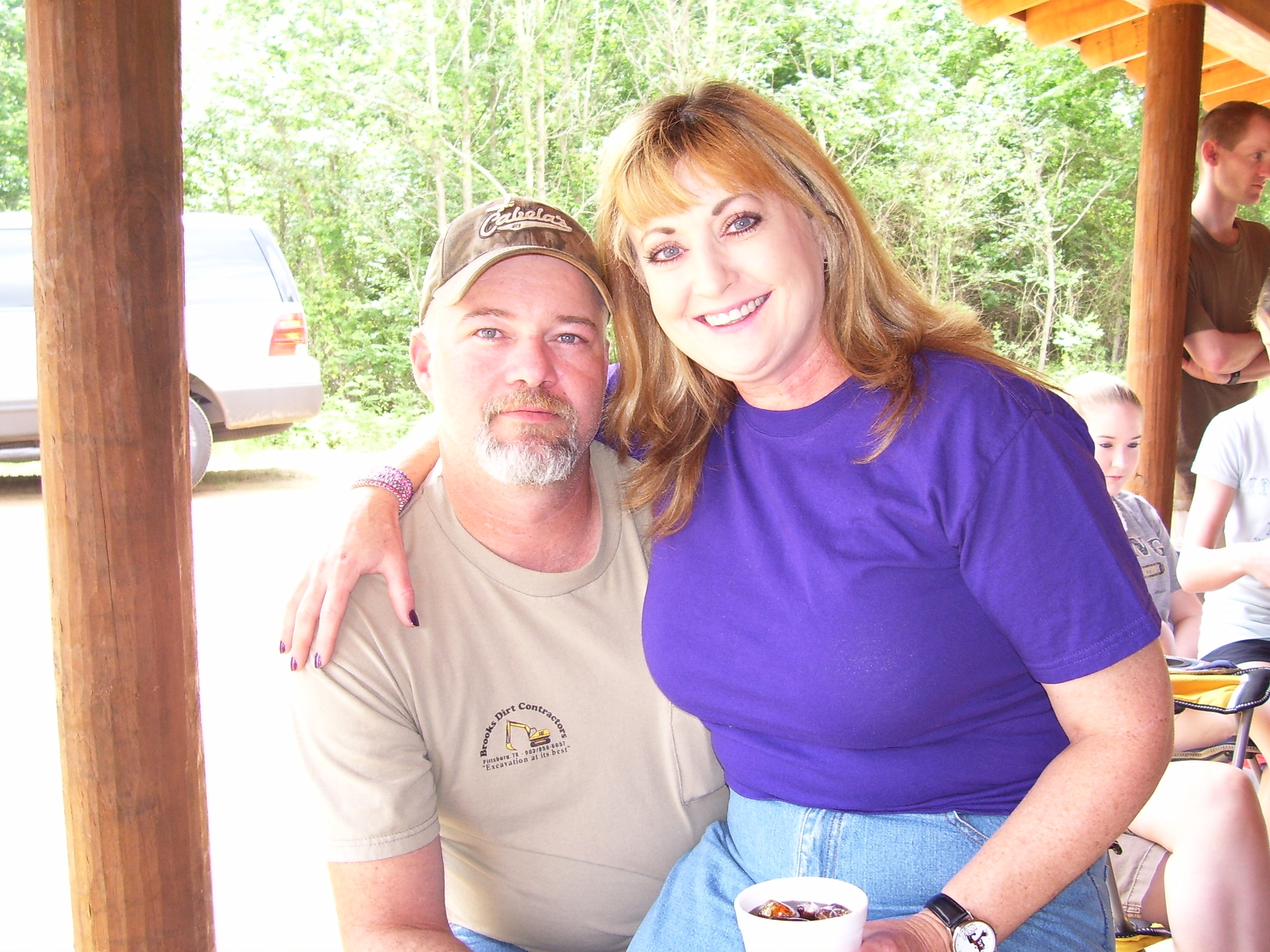 Damon & I
I'm living in Pittsburg, Texas - Redneck country, & home of famous Pittsburg hotlinks, and Bo Pilgrim chicken. Longgggg story as to how I arrived here. I'm a substitute teacher at the High School here. Let me tell you - high school has changed. An inner city school has nothing on this one - complete with gangs, fights, many have already done "jail time", and a high drop out and pregnancy rate. I mostly do long term subbing. Prior do moving here in 2007, I was a Vet Technician - which I loved. My son, Collin, is 21 yrs. old. He's an awesome musician - guitar and any kind of saxaphone. He attends the Art Institute of Dallas - majoring in film making and digital video. My son, Garret, is 19 yrs. old. He is on a 4 yr. scholarship at Northwood University for pitching (92mph fast ball since he was 16 yrs. old). His major is Entertainment Sports Marketing Promotion. He was born early - the week after our ten year reunion. I think it might have been all the dancing at the reunion! They are my heart - and I'm going through empty nest really bad!! I live with my East Texas bred, corn fed, Wrangler wearing, real cowboy, Damon. He has two awesome kids, too. Jake is 20 yrs. old, and attends UTA. Alyssa is 15 yrs. old, and is a sophomore in Paris, Tx. My Dad lives here, and at 71 yrs. old, still can out work any man half his age! The rest of my family is in Irving still. I can't wait to see everyone. I can't believe how many classmates we've lost. So, until the reunion, peace and love to you and yours!
Fun Facts:
Favorite 70s Car: '67 Malibu - it had wheels and a stereo!
Front Parking Lot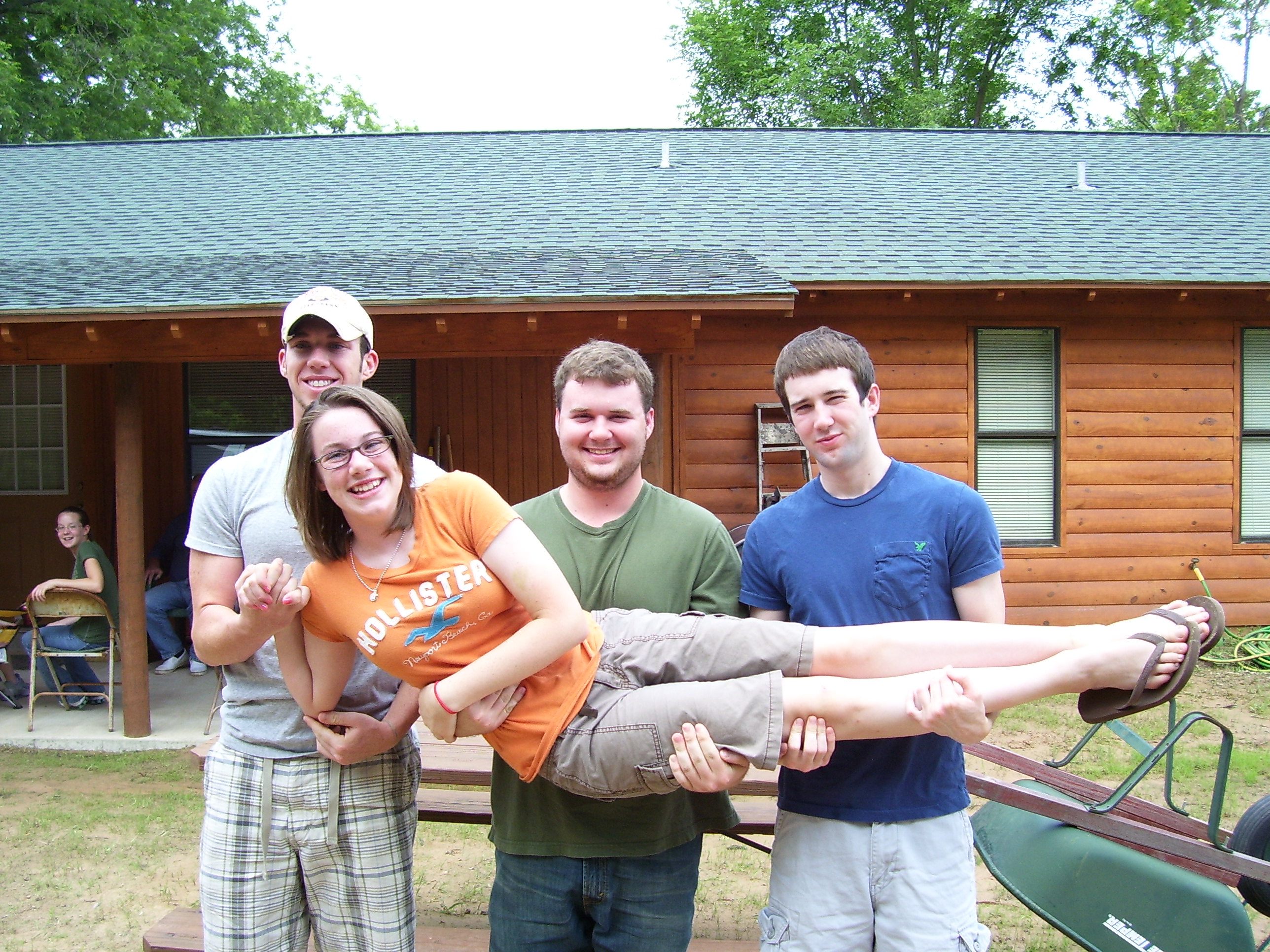 Garret, Collin, step-son Jake, and step-daughter Alyssa
Marta Bailey
Irving High School, Class of 1978, Irving Texas.