Melissa (Alsbury) Harvey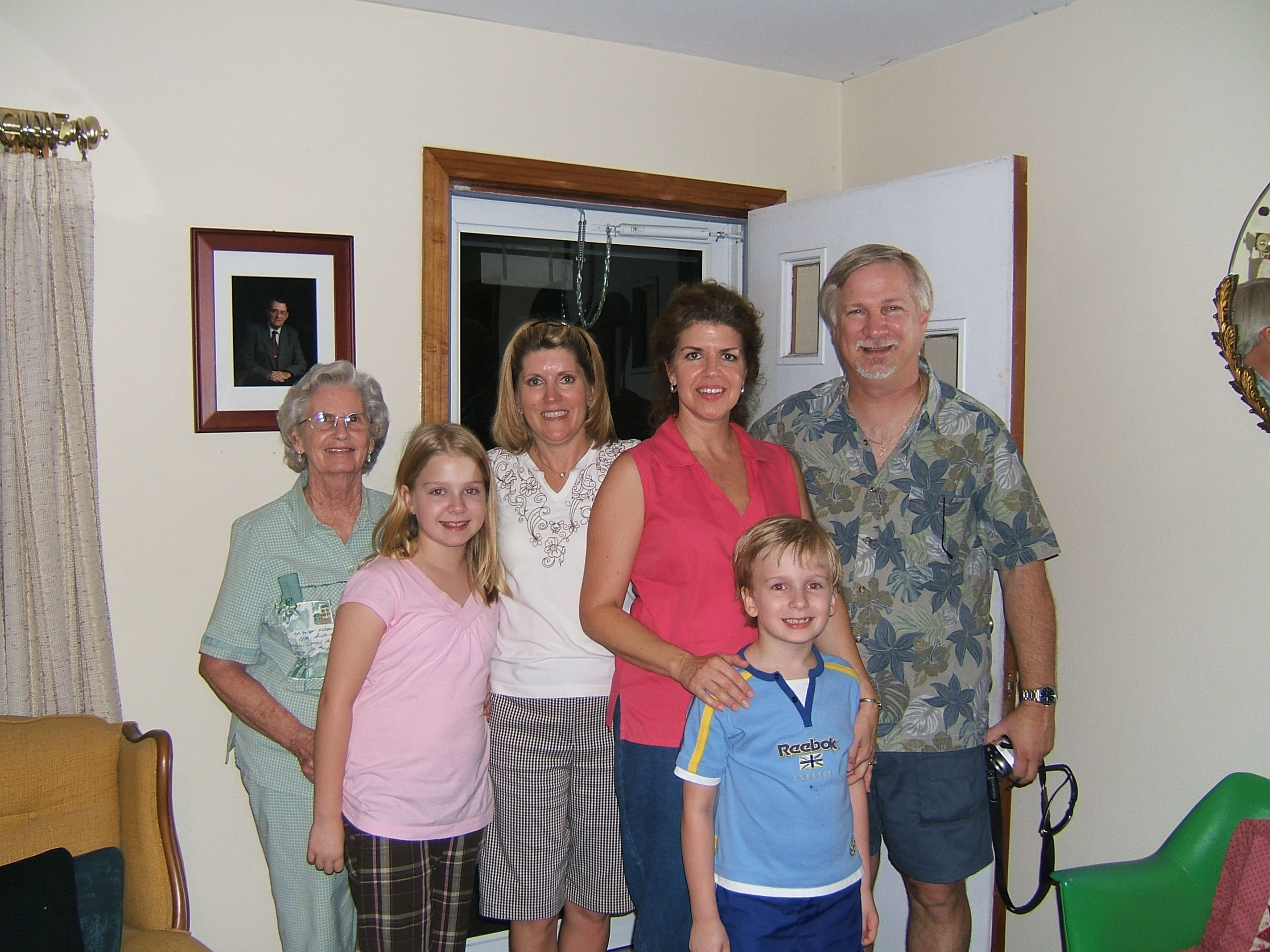 My sister & I with family
Living in Dallas with hubby & stepkiddos, almost grown now! I've worked for the same company for 24 years, in the auto industry. We have 2 cats & 2 dogs, are busy keeping up with family these days, being the "sandwich generation". I love being outside, as much as possible & find any excuse to do so, even mowing the yard! I also have a terrific niece, Ashley, who graduated from IHS this year. We are SO proud of her hard work & accomplishments & know she will make a great teacher one day! She will be a fish this fall at UNT, while Spring, my s-daughter will be at OU, both on partial academic scholarships! Yea, I know...can't help but brag on "our" girls, as they are beautiful, inside & out. I found my "birth" sister, Susan in 2006; we are are learning how awesome it is to have a sister in the world to connect with...linking our past & our future with someone we both are part of...Life truly could not be better at 48!
Fun Facts:
Favorite 70s Car: '78 Silver Camaro...or a green goat! GTO! Ha!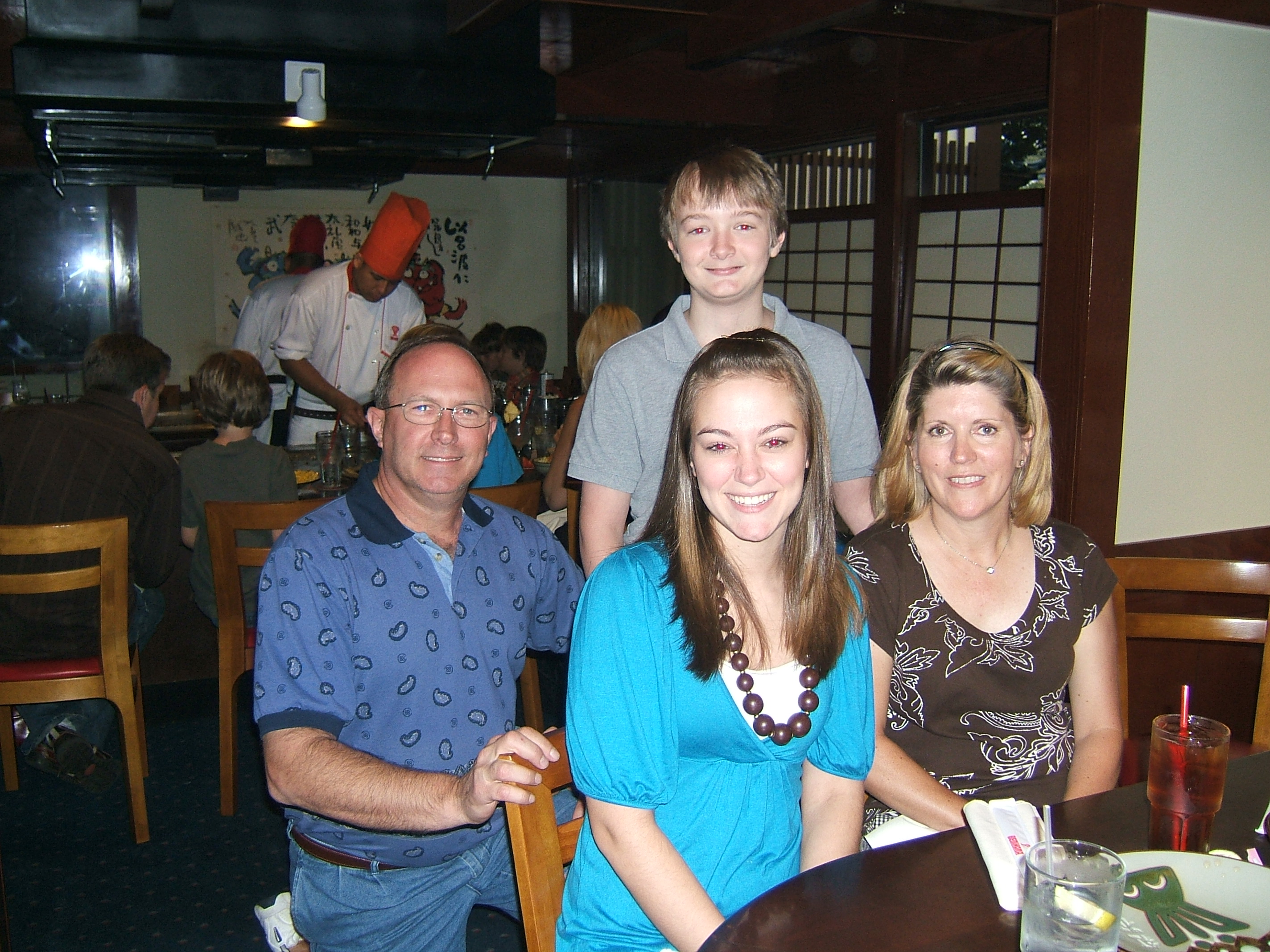 Spring's 18th B-Day dinner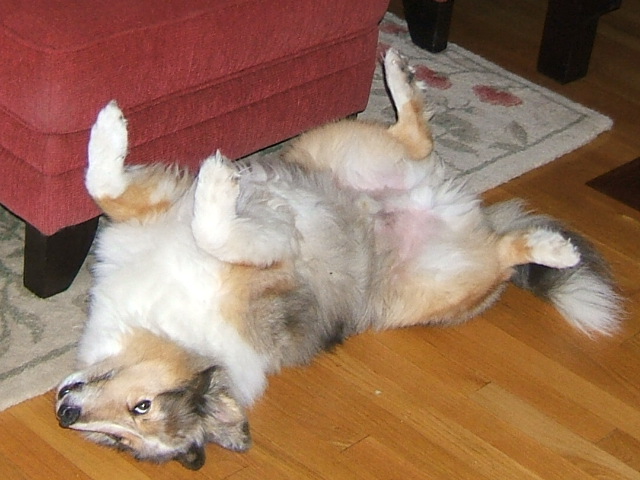 Our funny dog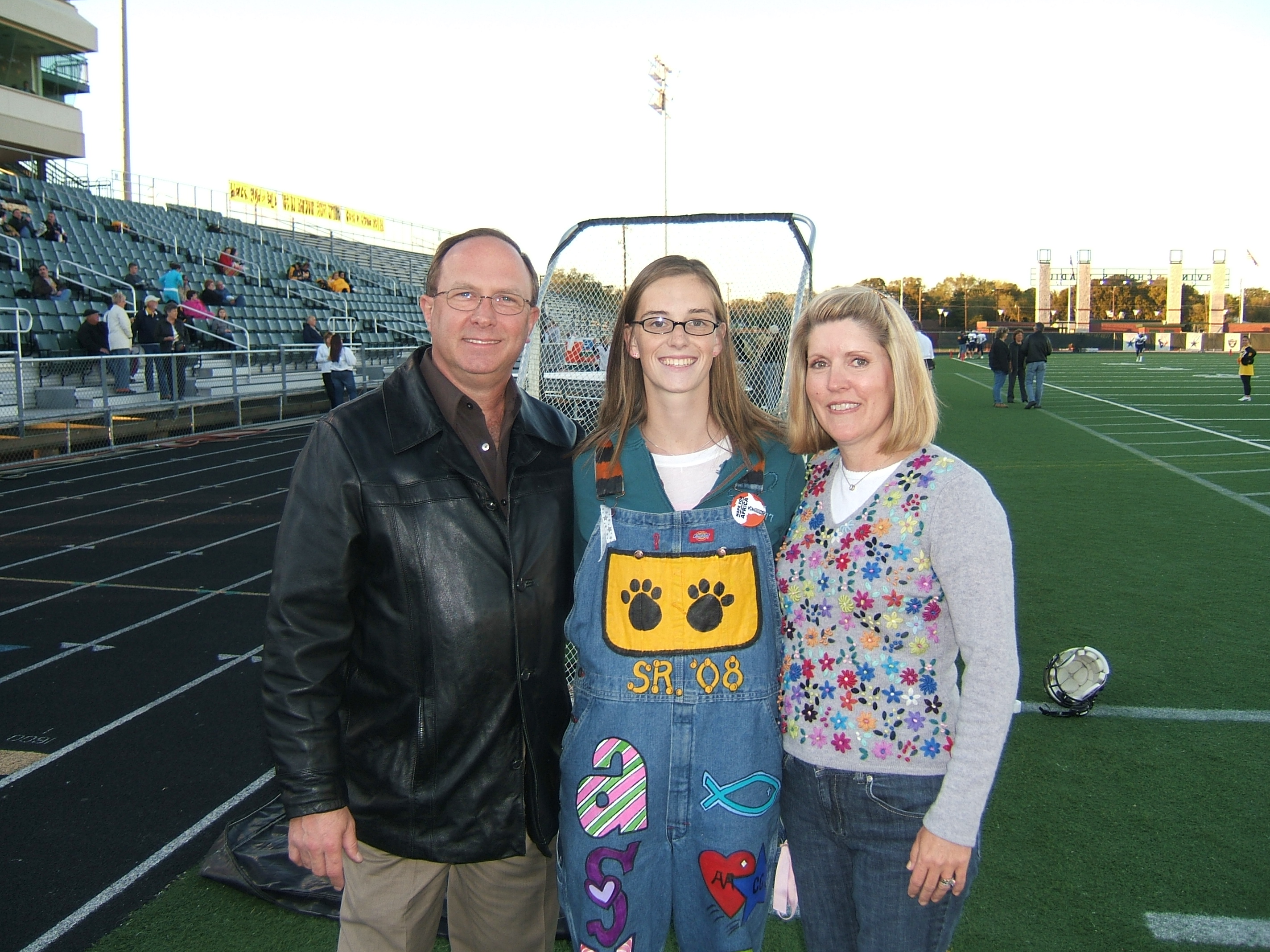 Escorting Ashley, Senior Night IHS 2008!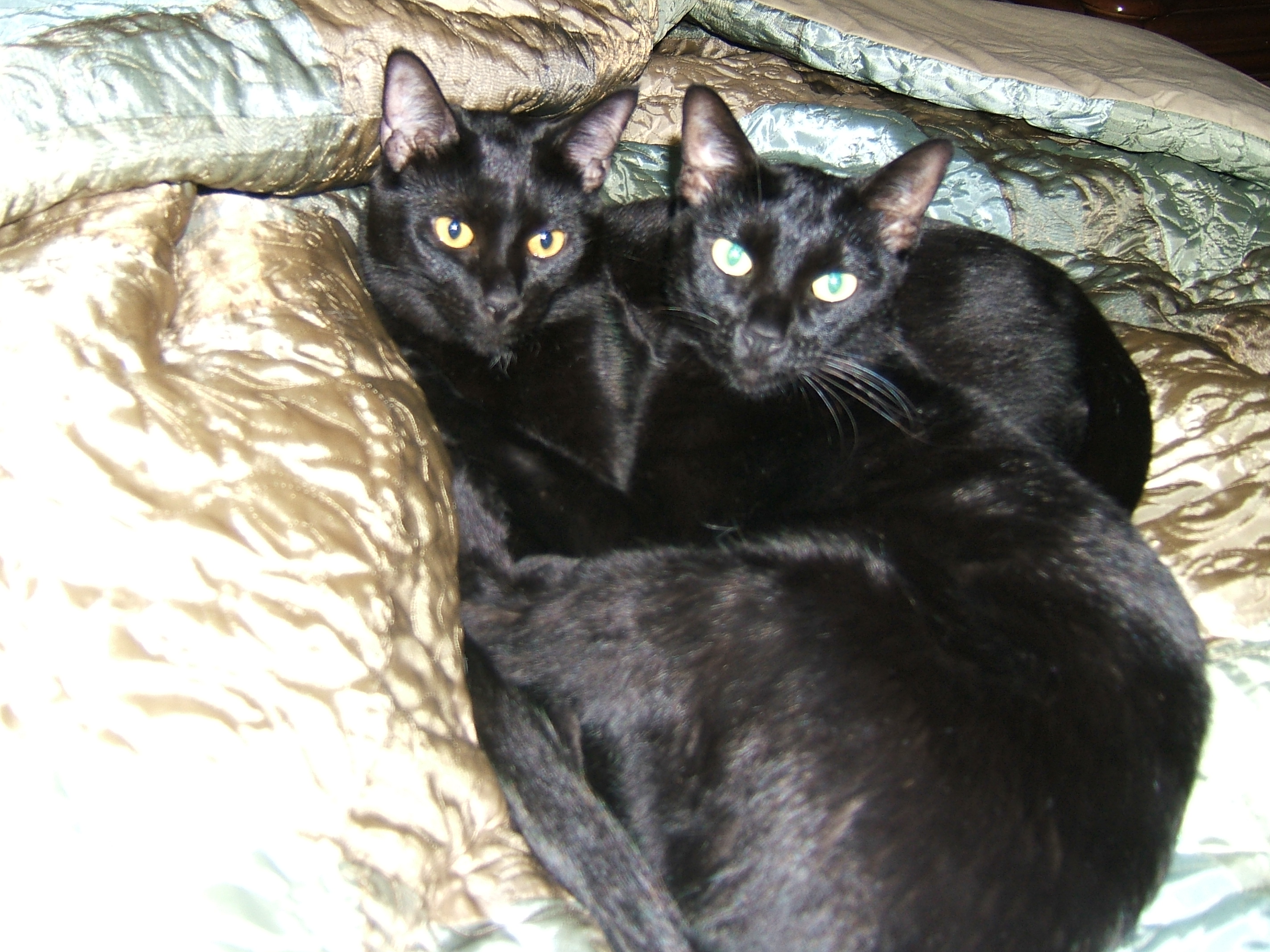 Our
Melissa Alsbury-Harvey
Irving High School, Class of 1978, Irving Texas.