Pam (Moore) Marsden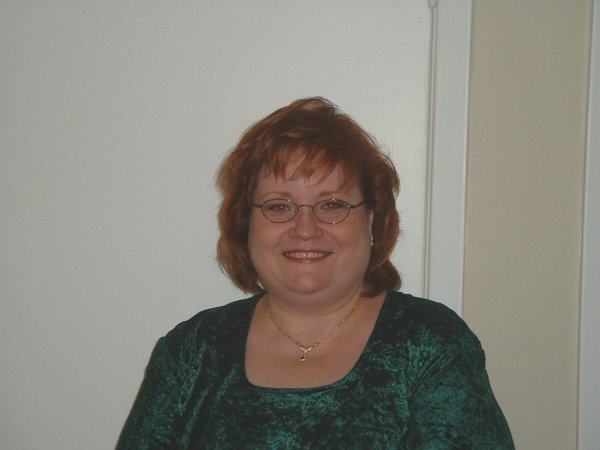 Me - New Year's Eve 2006
I've stayed in the DFW area all these 30 years. I moved to Arlington for almost 20 years, then to Bedford for about 5 years, did a brief time in Carrollton, and now back in Irving almost a year ago. I'm hoping it won't be for much longer. Irving has changed so much! Looking at Mansfield for one final move. I was married to Chuck Harper (MacArthur Class of 1975) for 11 years. I was divorced for 15 years and remarried just last year in April. Ironically, I married another MacArthur graduate, Joe Marsden. I didn't have kids, but I have some wonderful pets who make me feel special. My cockatiel Niobe is currently tearing up a piece of treat on the table next to me! Heh. I spent over 25 years in various levels of administration... secretary, administrative assistant, executive assistant. I sort of retired from that to make a new home with my husband. I currently do freelance website work for a website that features computer game reviews and discussion forums. It's really so much fun. Imagine being paid to play computer games and then answer questions about them. Lol. I don't know if I'll make it to the reunion, but I'd sure love to hear from anyone who remembers me. My email address is pammarsden@yahoo.com. Take care!
Fun Facts:
Favorite 70s Car: I drove my Mom's 1967 Ford Galaxy 500
Back Parking Lot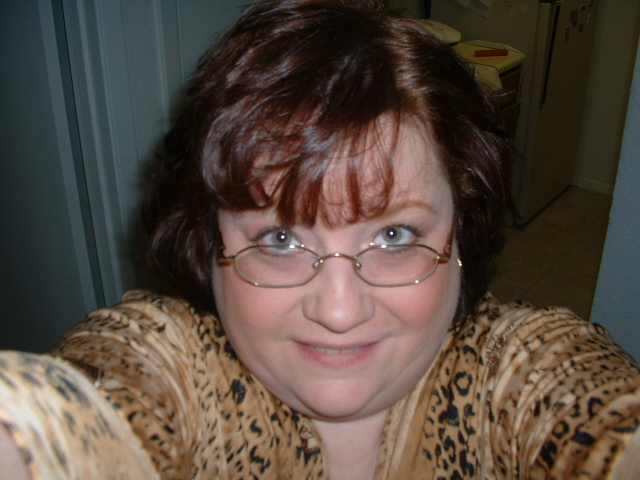 Me - Just just being silly, April 2005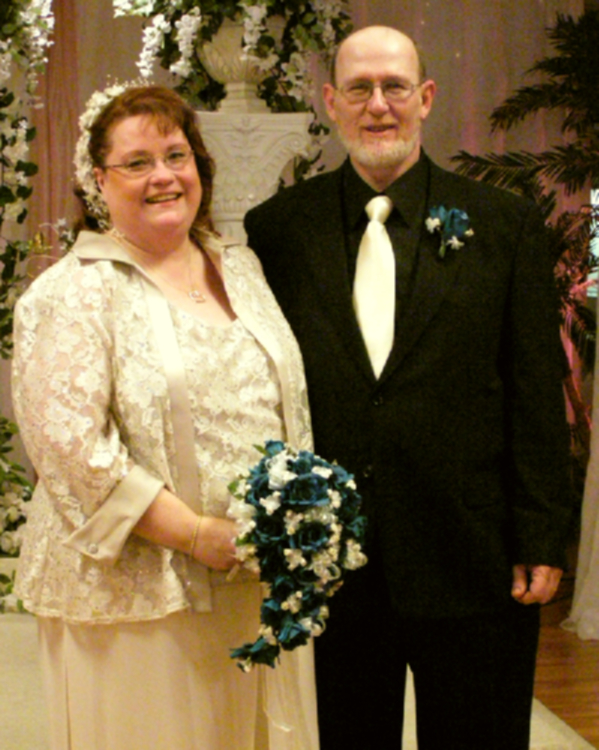 Pam and Joe on Wedding Day - April 22, 2007
Pam Moore-Marsden
Irving High School, Class of 1978, Irving Texas.