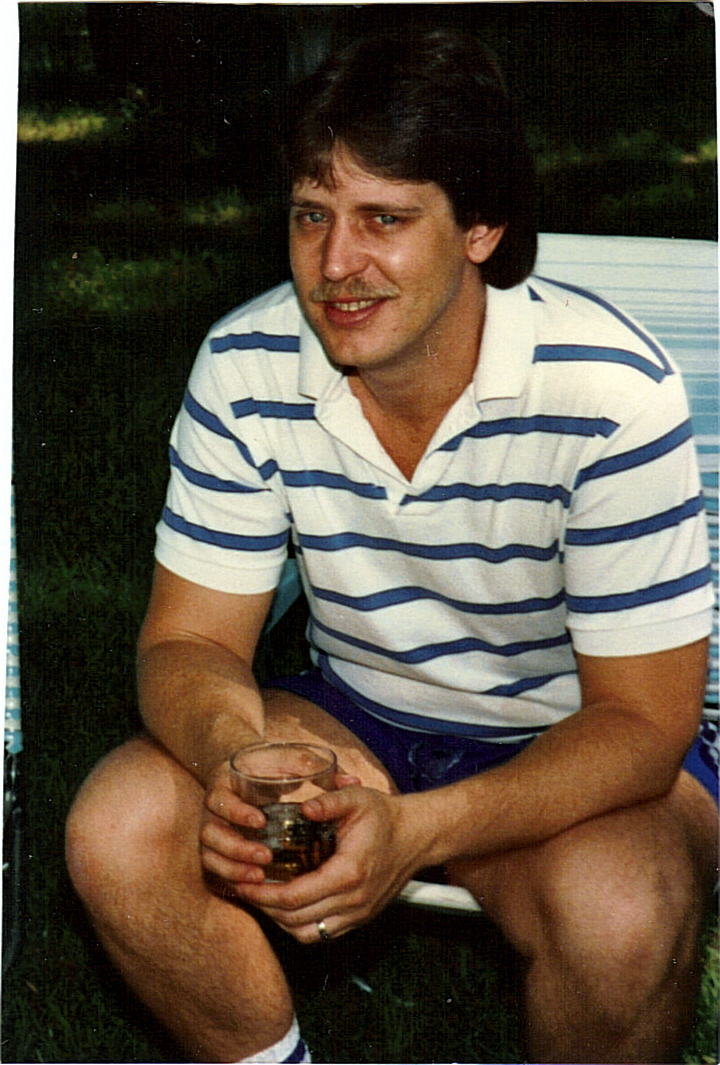 Ricky Sebastian age 40
Im back in Irving,taking care of my grandmother. Was married for 12 years, been divorced now since 1992 ( I think lol).Now Im single, fixing to turn 50 in october, and still hoping to find that special someone. I have two children, Monica and Michael. Both married now. I also have 5 grandchildren, all girls, two from my daughter, 2 from my son. and 1 from my stepdaughters previous marriage. Not much else to tell, its been a very uneventful life so far. Hope things change.
Fun Facts:
Favorite 70s Car: Chevy Camaro, Painted Muriels On Chevy Vans
Back Parking Lot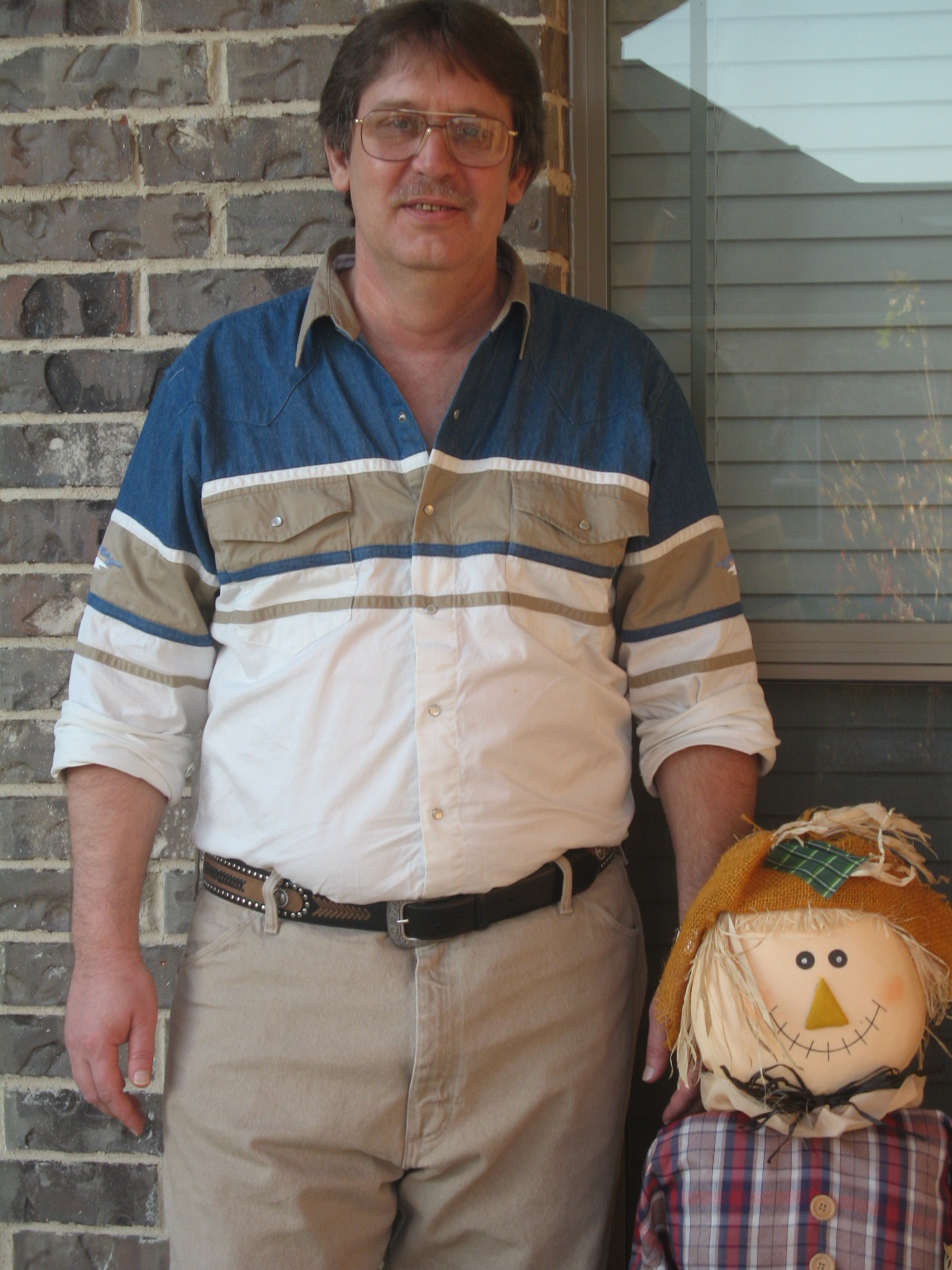 age 49 ( BIG CHANGE)
Ricky Sebastian
Irving High School, Class of 1978, Irving Texas.