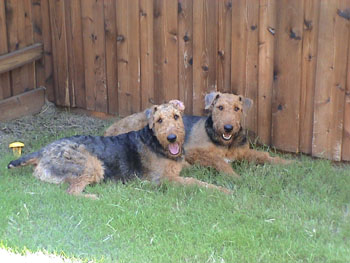 These are my 2 boys, Orville & Wilbur, Airedale Terriers
I cannot believe that is has been 30 years. Then I look in the mirror! That we are nearly 50 years old. Where has time gone?
I look forward to the reunion and seeing old acquaintances. Bob.
I've been self-employed for over 20 years. I help companies with their growth strategies, specializing in branding and marketing. My company is InterNet Partners, Inc.
Fun Facts:
Favorite 70s Car: 69 & 70 Camaro
Front Parking Lot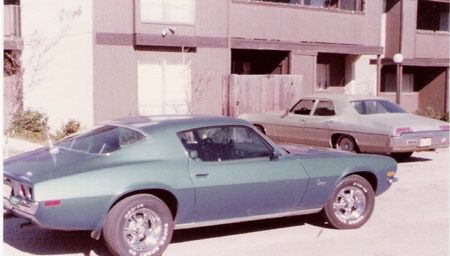 Robert Coalter
Irving High School, Class of 1978, Irving Texas.